Increasing the sense of space in a living space that is small in stature is a design issue everyone wants to solve, but small living mistakes are rife and could be cramping our style. It's where we enjoy the comforts of home, so our small living rooms should embrace the beautiful and the functional.
There are tons of small living room ideas and tricks of the trade to help turn that awkward, small living room decor into something stylish and sophisticated, whatever its shape and proportions and make the most of space in your small living room. So whether you're working with a small apartment living room or a compact sitting room in a family home, you can avoid making these common small living room mistakes.
Small living room mistakes
These are our favorite small living room ideas and we've added in-depth advice from well-known designers and our own team of experts, too, so that you know how to design a living room with aplomb.
1. Not putting lighting at the forefront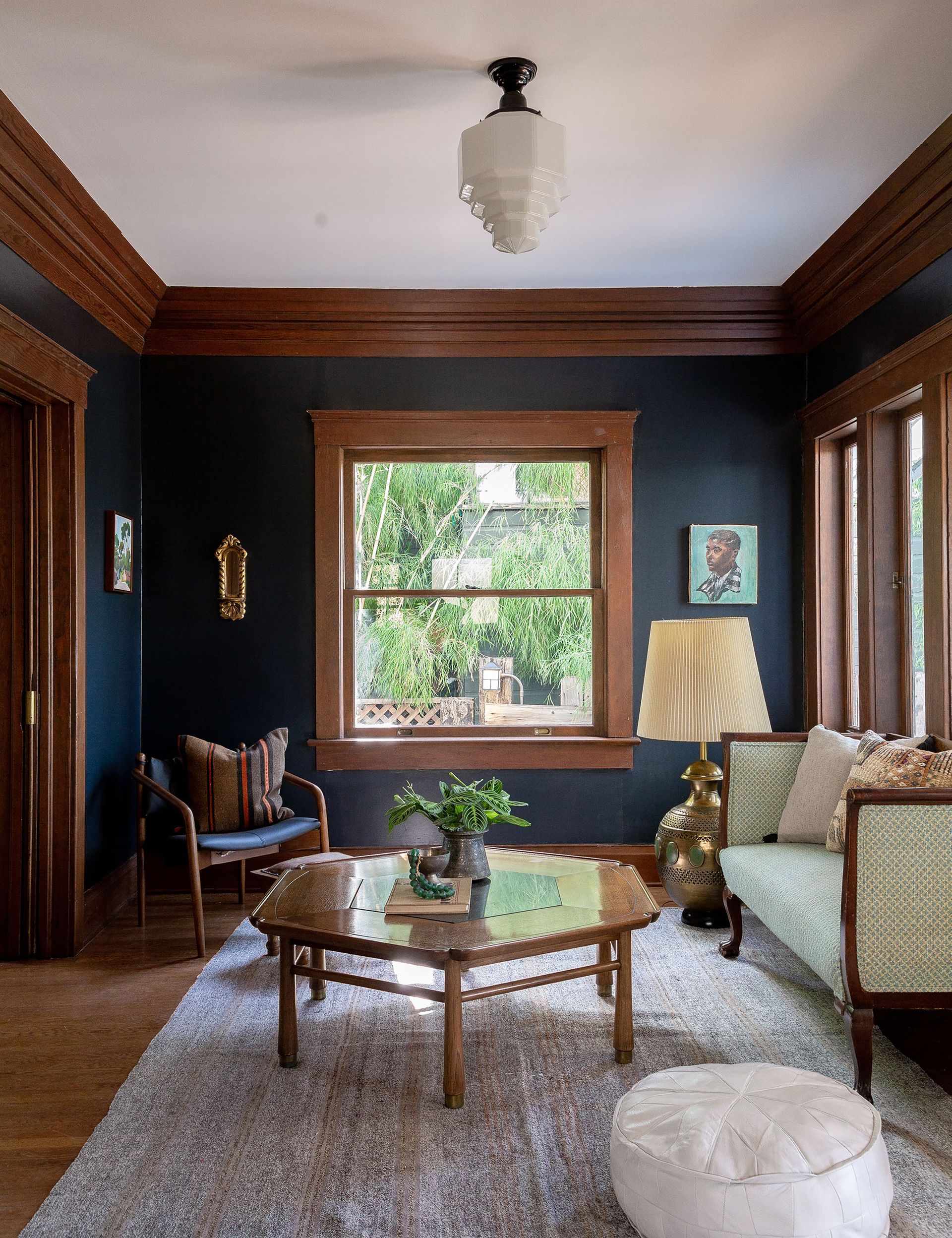 All too often we see living room lighting mistakes, but with their delicate interplay between function and form, all small living rooms benefit from a well-executed living room lighting scheme. 
The placement is one of the most fundamental aspects to consider when illuminating this diminutive space. Start with the overhead lighting: pendants or chandeliers are a beautiful way to 'crown' the lighting, says Lucy Barlow, creative director of Barlow & Barlow. 
'Then look at art – picture lights are a great way to add the second layer. The next is decorative wall lights installed at head height as an eye-level light source.' Finally, table lamps will light the lower section of the room. 'If you're able to do this you might not need a single downlighter which, in more traditional schemes, is a huge advantage.'
It is also vital to consider how the light changes throughout the day when thinking about where to position lights to create the most impact. Think about flexible light sources for different situations: a floor light with a swivel arm is ideal as an evening reading lamp behind a sofa or chair, says Hollie Moreland, creative director of David Hunt Lighting. Remember that shade colors can affect the mood of a room, so for added ambiance, choose darker tones that will feel moodier and cozier.
In this dark living room, designed by Jamie Haller of Jamie Haller Interiors (opens in new tab), the lighting is anything but an afterthought. An elegant and layered lighting scheme takes this space out of the dark ages and into the light. 
2. Not factoring in enough storage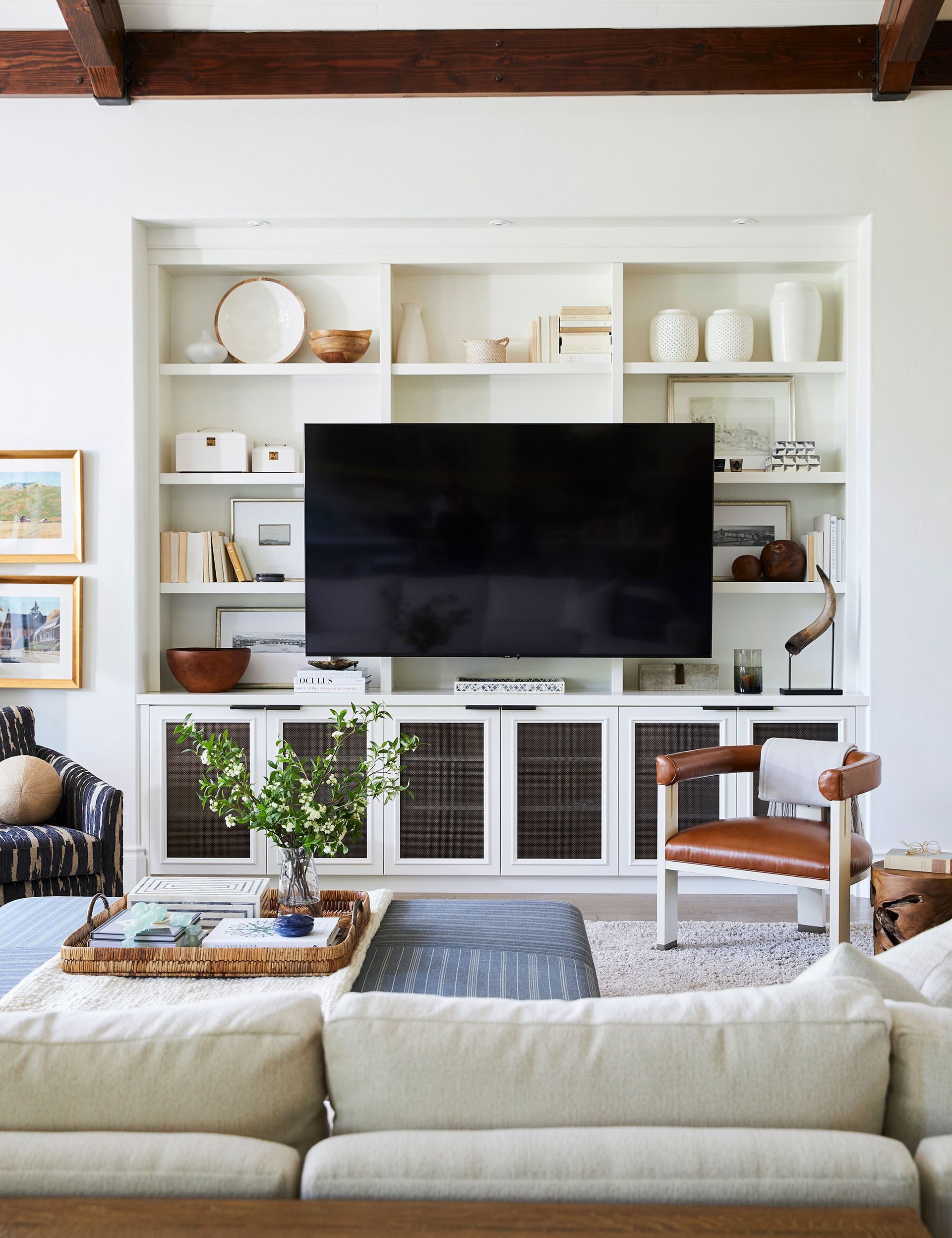 'Getting the configuration right is what makes or breaks the design and its functionality,' says Jessica Bennet, the owner and design principal of Alice Lane Interiors (opens in new tab). 'A sensible place to start is by assessing your small living room storage needs. Storage doesn't have to be about closing items away in cupboards. Bespoke joinery can be designed to display personal belongings in their best light.'
To avoid making mistakes, it is often recommended that you mix and match your storage ideas: 'Consider pieces that feature both drawers and open shelving,' says Rachel Galbraith, creative director at Ercol. 'This versatility allows for bulkier items to be stowed out of sight, while eye-catching accessories can be styled on surfaces at eye level. If you love to mix up your interiors on a regular basis, free-standing designs are a perfect option and can be moved around the house.'
Finally, in small rooms, ideally, look for multifunctional pieces to save on space. Ottomans with integrated storage and sofa beds are some of the most widely used.
Jessica started her creative journey at Utah State University. Her studies there led to her work in an ad agency as an art director but building her home brought back her earliest passion: interior design and trends.
3. Negative furniture arrangements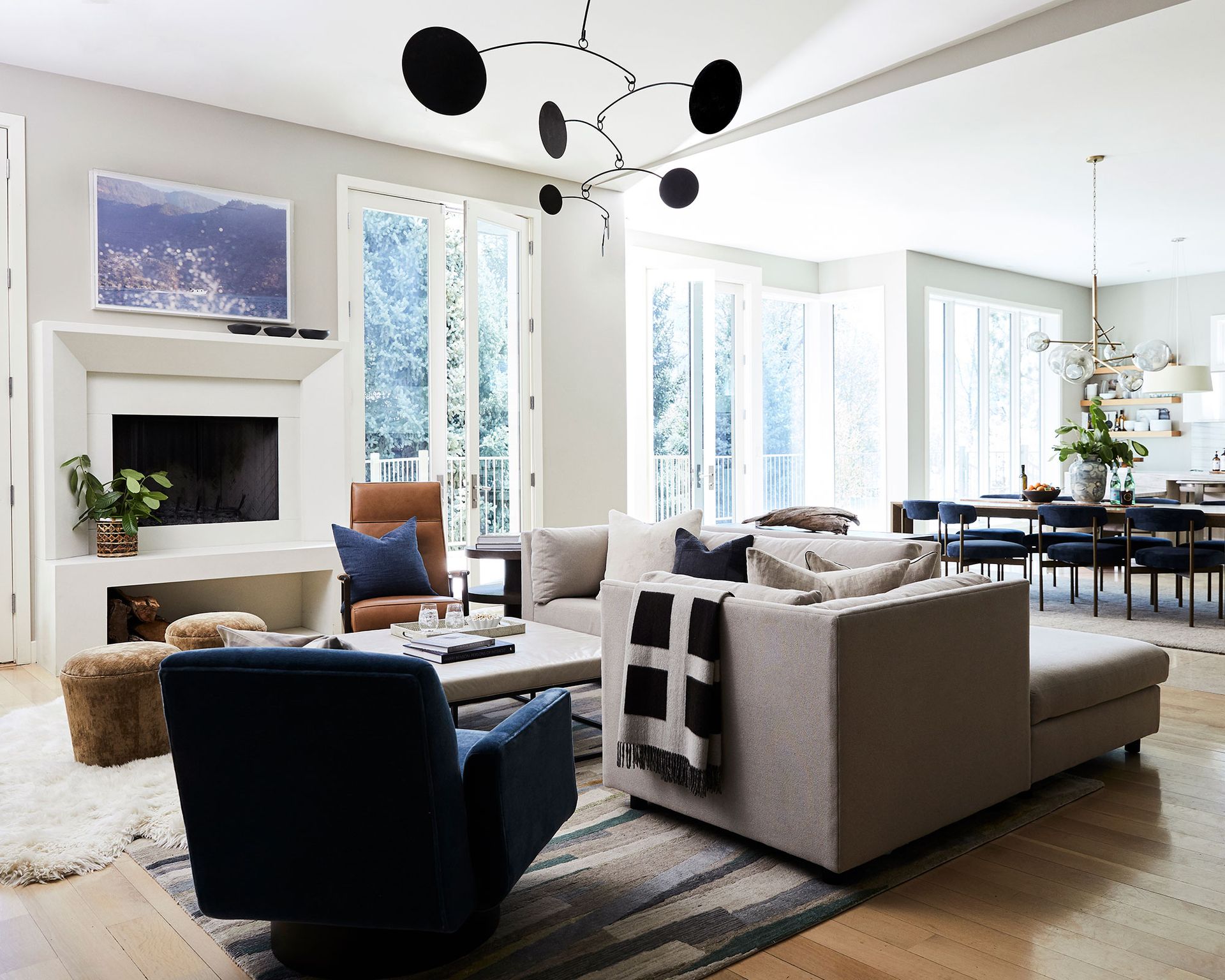 Furniture arranging mistakes in a small living room is common, but you may not be entirely aware that you are making them. 
When you have people over for social gatherings, you notice when you've got the seating arrangements right or wrong. Seating plans are very important – and not just at a dinner table. I like to think of seating plans for the living room – what I call 'conversational seating'.
'You should always consider the room's furniture layout from a social and practical point of view,' says interior designer Nina Campbell (opens in new tab). 'Plan seating in groups to ensure the conversation flows when you have guests and consider scale and how different pieces will sit together.' Do also ensure that guests can 'leave' comfortably without causing too much disruption or intrusion. 
When arranging family room furniture and living room furniture, keep in mind that sofas and chairs should face each other where possible. In large spaces, this may seem too tricky to master, but remember that you can always create many smaller conversation areas in one room. 
4. Buying the wrong size furniture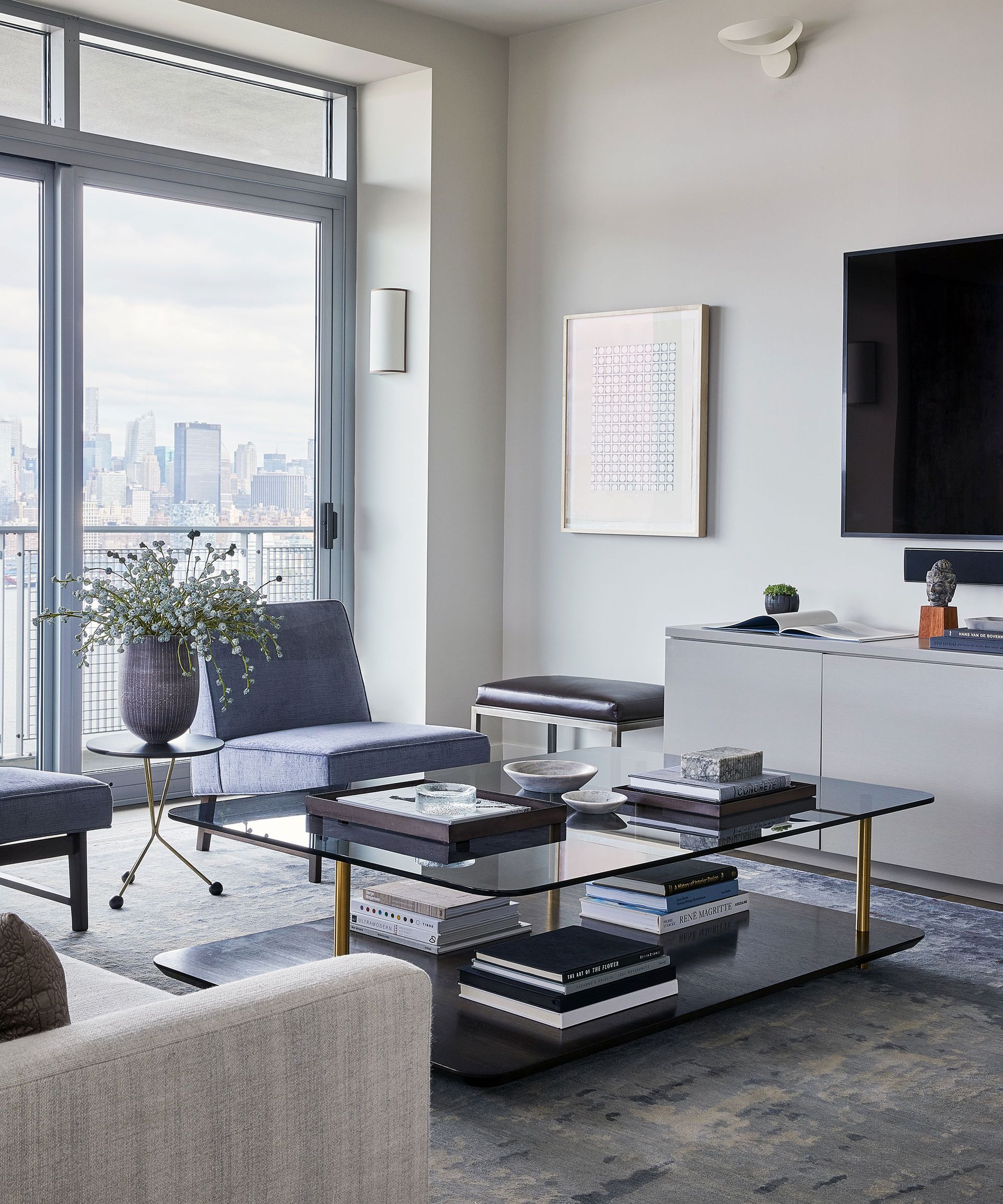 Getting the furniture size right in a diminutive living room is one of the biggest challenges in design. Be bold with your little space and use large-scale furniture sparingly to give the illusion that the room is grander than it is.
'Many people often assume they should buy small-scale furniture for small living rooms or apartments, but that actually makes a space feel smaller,' says Joan Enger of J. Patryce Design & Company (opens in new tab). 
'Don't be afraid to fill a tiny living room,' she says. 'Not only will buying larger scale furniture look better, but it will also make your experience of the space so much more comfortable: win-win!' 
Founded in 2005, this Hoboken-based firm embodies the vision of its Principal interior designer, Joan Enger, blending clean lines with classic elements to ensure elegant, inviting environments.
5. Poor furnishing choices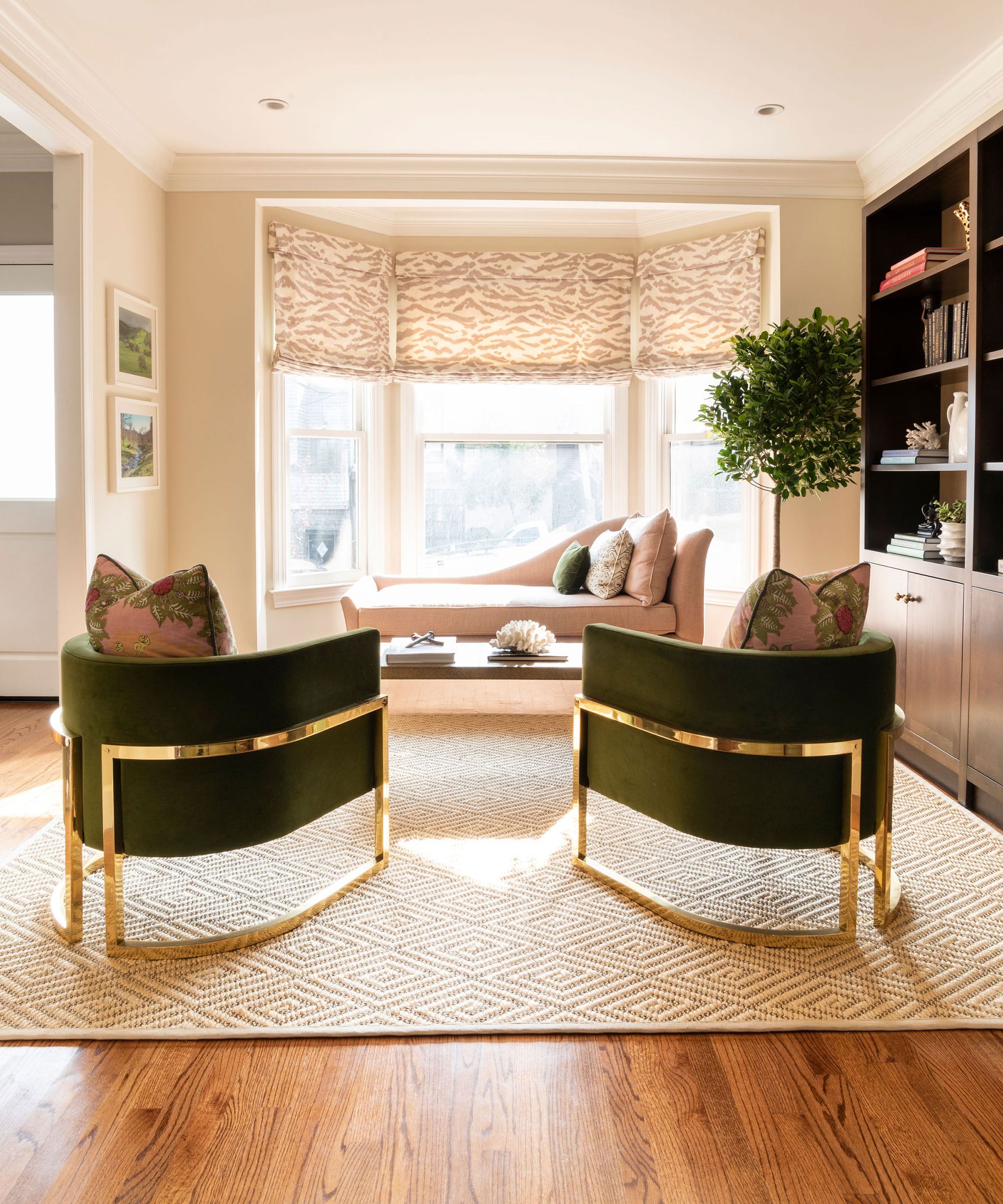 Furnishings play an essential role in how a small living space is received, especially when it comes to your chosen living room rug. A common mistake is to go too small so that it ends up being in the middle of the furniture. To really ground a room, a rug needs to be big enough so that all the furniture sits on top of it.
'When working with less spacious living rooms, we recommend a considered curation of essential pieces – spreading a large area rug as an anchor for the scheme and then building out from there, picking out tones from the rug and embellishing these throughout the room,' says Margaret Ash, principal and owner of Margaret Ash Design (opens in new tab). 'A central coffee table can create a focal point in a smaller room, best framed by inward-facing armchairs which help create depth and volume.' 
Margaret Ash Design is a contemporary interior design firm specializing in full-scale residential and commercial projects. Margaret and her team specialize in designs that reflect diverse influences, modern interiors, and tailored color palettes.
---
The living room is a communal space and should reflect everyone who lives in the house. It is a room where we socialize, entertain and relax so the design should be functional, but also fun. It is important to make the most of every inch so that this small but mighty space makes your heart sing.