We all know trends come and go… and then come again. Kohler, a brand that has been a staple in the design industry for 150 years, is perfectly poised to set innovative trends that change the game—and then come back to pay homage to them years later. That's exactly what the brand plans to do with the release of its Heritage Colors collection debuting summer 2023.
Before there was "Millennial Pink" and "Gen-Z Yellow," in 1927, Kohler launched an innovative movement with its introduction of vibrant, colorful products for the home's typically lackluster spaces. "This heralded moment created a cataclysmic shift within residential design, moving turn-of-the-century America away from the utilitarian white fixtures of the day by introducing color into bathrooms and kitchens—bringing warmth and personality into every home—and gracious living into everyday life," said the Kohler team in a release. Now that embracing color in a bold way is coming back in style, so is Kohler's portfolio of vibrant selections.
The industry giant asked consumers to contribute to the celebration by voting on which colors from the vintage palette they'd like to bring back. Straight from the archives, the Heritage Colors are comprised of six colorways: Spring Green, Lavender, Peachblow, Sunrise, Avocado, and Pink Champagne. These hand-selected shades are reminiscent of the past while remaining current in today's market. The playful selection of colors are a provenly timeless way to add character into your home. Who doesn't love Avocado green today, tomorrow, and everyday? Which is your favorite?
More From House Beautiful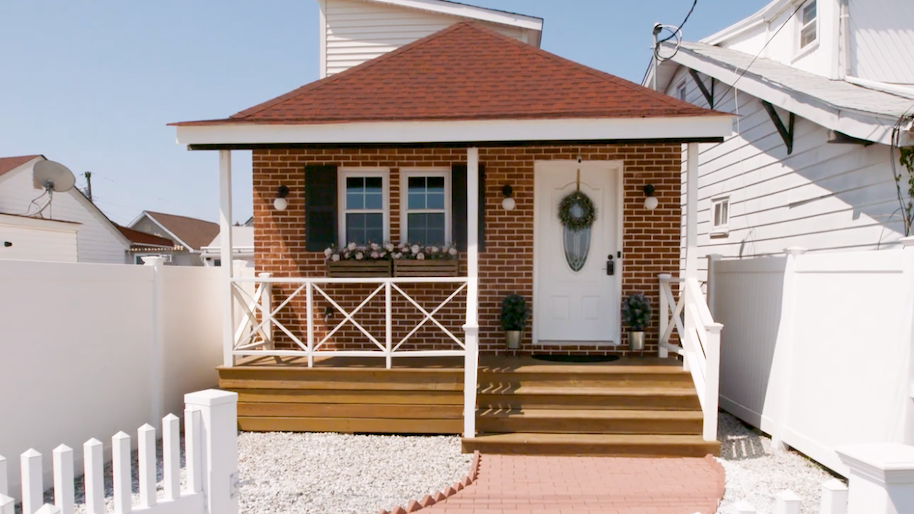 The votes of the Heritage Colors Voting Competition have been counted and the results are in! The winning colors were announced on February 1st at the Kitchen & Bath Industry Show 2023, in Las Vegas by Chair and CEO David Kohler and Sophie Donelson. Spring Green (originally debuted in 1927-1944) and Peachblow (originally debuted in 1934-1973); will be revived and manufactured as limited editions in six of the company's most iconic and best-selling designs.
"To celebrate Kohler's 150th anniversary, we wanted to honor our company's rich history and historical significance in home design. Since Kohler first brought color into the kitchen and bathroom in 1927, the expression of color has transformed these spaces and continues to be timeless. We are excited to bring back these two heritage colors that pay tribute to Kohler's innovative history." -Alyssa Wilterdink, Kohler Senior Marketing Manager
Some of the Kohler products that will be available exclusively in the two Heritage Colors signature shades include the Memoirs® Two-Piece Concealed Toilet and the Artifacts® Freestanding Bath. Giving you the perfect opportunity to incorporate the claw foot tub of your dreams to your bathroom, added bonus that this exclusive will make it feel uniquely you!
Kohler is letting its past "inspire a more colorful future." This is just the start of the year-long celebration honoring Kohler's 150-year heritage, so be sure to follow along for more events, activations, and of course, innovations from the brand. In the meantime, add some color into your home by shopping the Heritage Colors collection this summer. Can't decide which color you love best online? Kohler toilets in the Heritage Colors are now on display at The Kohler Experience Center at 6 W. 22nd Street in New York City. Stop by and see which shade suits you best!
---
Follow House Beautiful on Instagram.