studio joonghoi choi completes pasadena furniture series 
With a strong emphasis on connectivity and minimalism, with elegant lines and finishes Studio Joongho Choi has designed a new furniture range for Korean living brand Rareraw. From chairs and benches to stools and tables, the steel PASADENA collection can be used freely between indoor and outdoor spaces, maintaining only necessary functional elements to increase flexibility and useability.
The Seoul-based design studio has further completed the furniture pieces by powder-coating the metal frames and precisely cutting back seat plates with a laser. With UV protection, the coating prevents from discoloration and allows the pieces to be used freely under the Pasadena sun.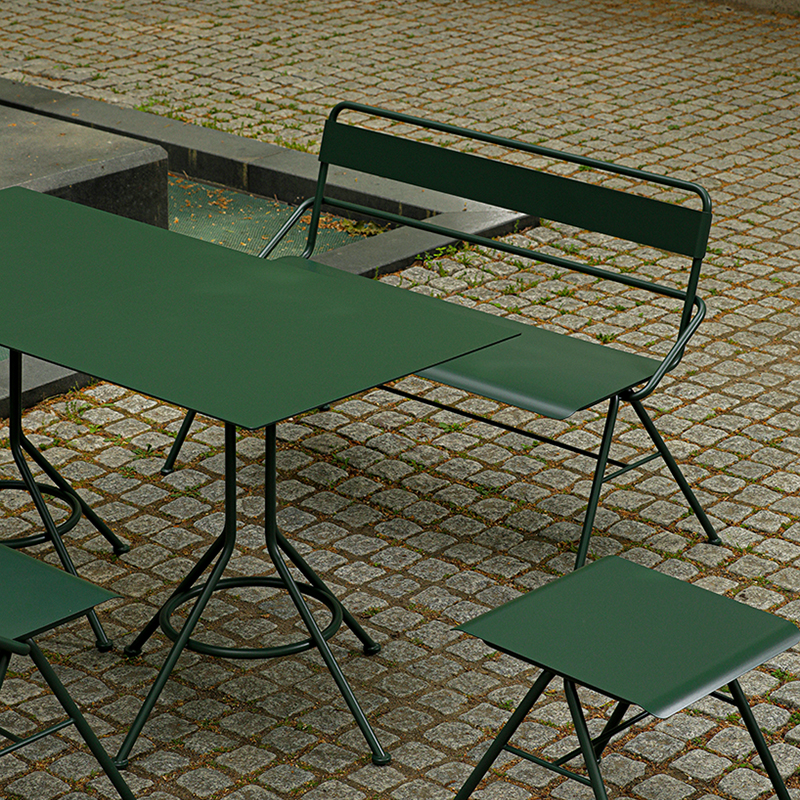 Studio Joongho Choi completes PASADENA furniture collection | all images by Sangpil Lee
emphasizing connectivity and minimalism
Studio Joongho Choi's collection's physical properties and structure exemplify the strong sunlight in Pasadena itself. Without decorative additions or any subtractions, the conjoining forms and intersections have been boldly expressed and neatly finished with sophisticated details, eliminating potential rough points.
Korean Studio Joonghoi Choi is a contemporary multidisciplinary design studio that deals with a broad range of creative initiatives, from product and lighting design, to spatial and furniture design. Its PASADENA series has been created for Rareraw — a brand renowned for its system 000 furniture with exceptional technology and quality, and a focus on raw materiality.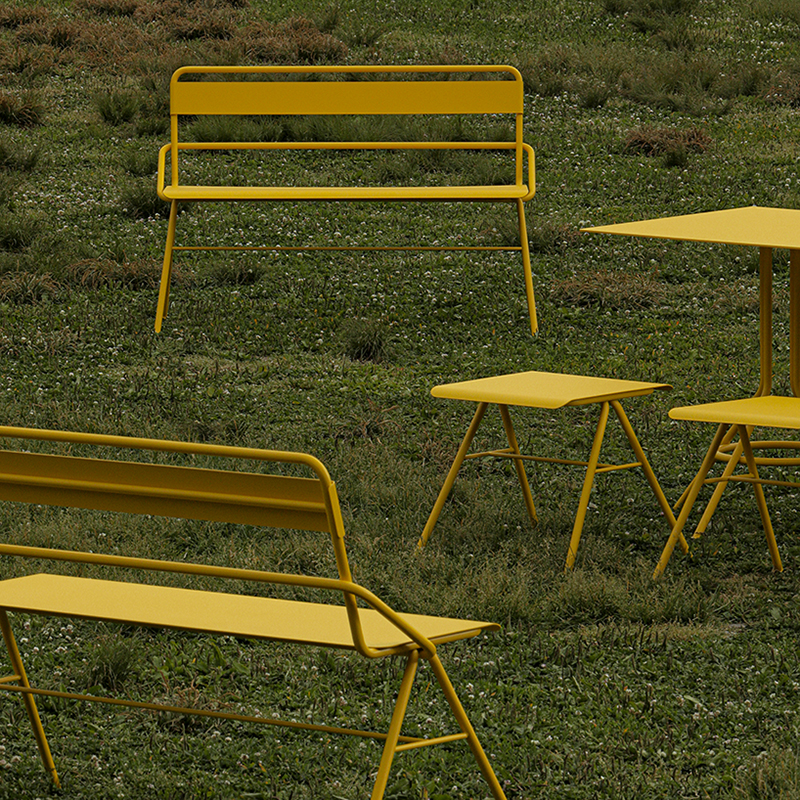 PASADENA furniture collection unfolds with a strong emphasis on connectivity and minimalism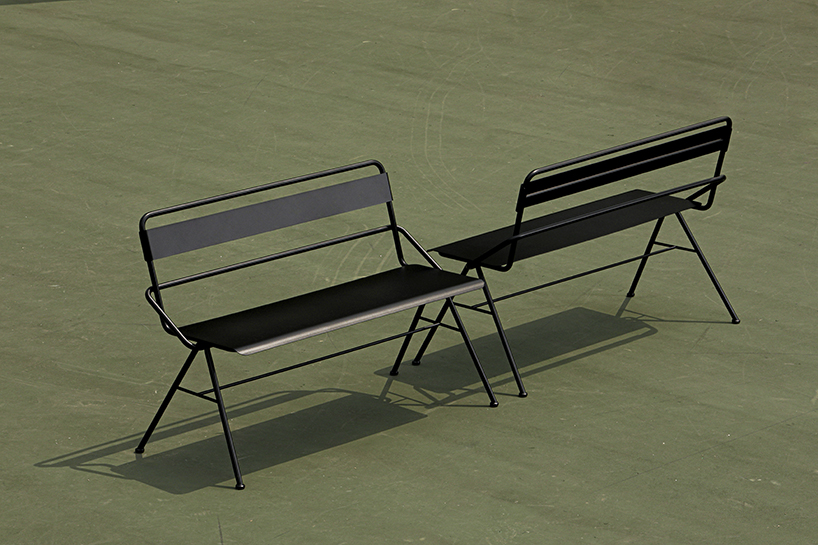 the collection maintains only necessary functional elements to increase flexibility and useability